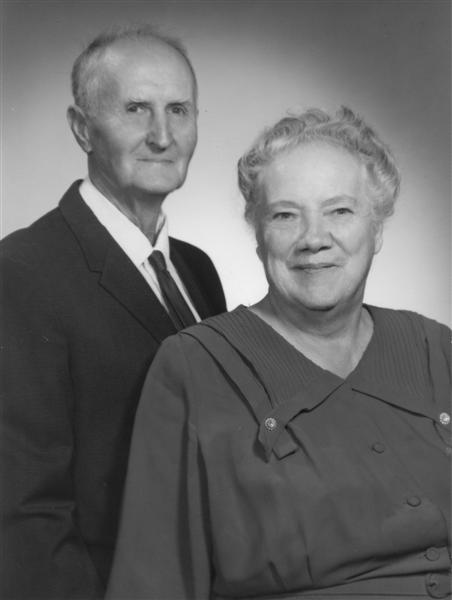 Reunion 2007 - 21st Annual!
Where: Lion's Club Building, Claypool, IN.
When: Saturday, September 8, 2007, 4:00pm (dinner served at 5:00pm)

What another great turnout. We were just shy of 80 attendees this year. Everyone was excited that Chris Battle and his family were able to make it this year and catch up on his family's adventures! Ribbons were given to all, including those that missed last years. Ashlee Rohrer and AJ Lock won the glass bowls from Warsaw Cut Glass this year. Jason Hollon won the guess the candies jar. I put a huge amount of skittles in the jar this year, 1,696 in fact, and Jason was still able to guess within 34 of right answer (1,730).

Rent is now $75. each year but we agreed this was ok so we'll continue to meet at the Claypool Lions Club. We also decided that we would set the reunion at the 2nd Saturday of September every year from now on. So next year will be September 13, 2008. We took up a collection to shore up the finances.

Take a look at the pictures below from this year's reunion. Also, I've included some additional pictures at the end that Glenadine Davenport sent. These are very old pictures of the Ralph, his mother, siblings and others when they were young.